Welcome to the 2013 edition of Open City Docs Fest. We're kicking the new year off with
a special event at the ICA on Tuesday 8th January to get things rolling ahead of
our main festival in June.
The films explore nationhood and power by turns, through science fiction in
Remnants of the Future by Uriel Orlow / Armenia/UK / 2010 / 21' , the
relationship of Europe and the Middle East through a fictitious and lavish
feast, in Trespass the Salt by Larissa Sansour and Youmna Chlala / 2011/
Lebanon, Palestine, UK / 11.
And what happens when the children leftwing activists in the UK grow up in
Rachel Garfield's The Struggle/ UK / 2012 / 20'.
A elegiac counterpoint to
the interviews of ex-GDR teachers in marxism today (prologue) by Phil
Collins / Germany / 2010 / 25'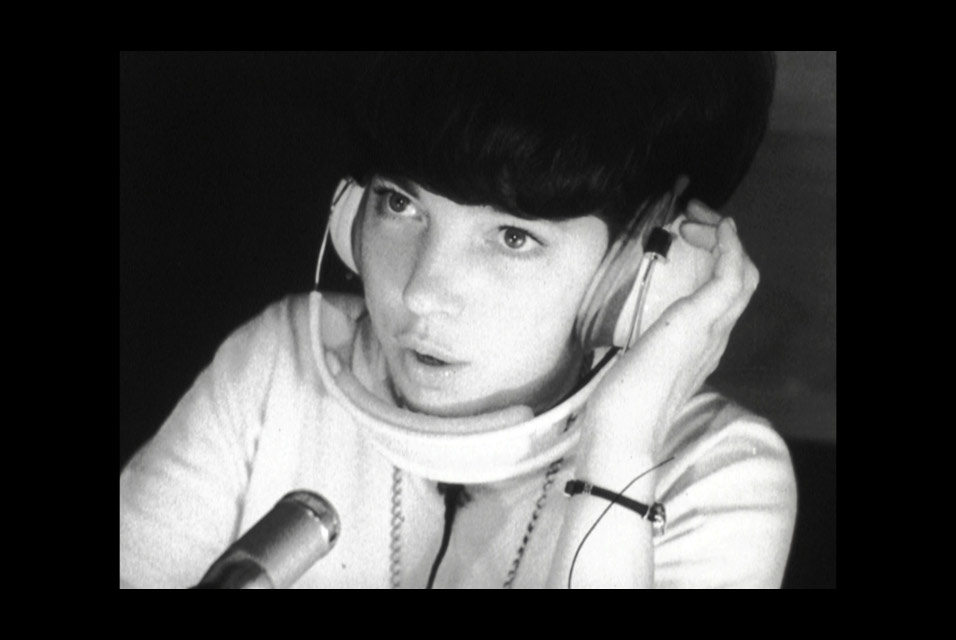 Larissa Sansour, Uriel Orlow and Rachel Garfield will be in conversation to
discuss their works with Open City Doc's Treasa O'Brien at the event and tickets
can be purchased
here.